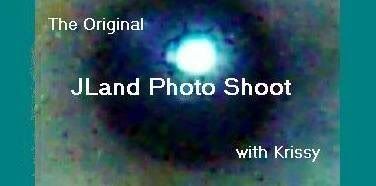 Krissy's JLand Photo Shoot #126
"Our subject this week is: Black and White
You may interpret this subject any way you like. You may want to photograph a black and white scene. Or for those of you who would like, you may want to convert a shot from color to greyscale or black and white."
i decided to do one of each.
to play along and/or view other participants check out JLand Photo Shoot #126.